Our links to special places on the Web!

Other Places for Transgender Resources in Southern California.
Since we still don't have many resources in the IE, most of these are, unfortunately, located somewhere else.



Born Free a transgender support group for the Inland Empire.
---
The Lesbian Gay Bisexual Transgender Resource Center, UC-Riverside






---

TranzCentralCoast (TCC) is a support group for individuals dealing with issues of gender nonconformity. We hold monthly meetings and occasional social get-togethers in San Luis Obispo. In addition, TCC hosts an e-mail list for conversation and resource sharing.



---
Transexual Menace, So Cal Inland Empire And Elizabeth's Gender Free Universe.







---
Cheryl J. Chase, M.F.T. Cheryl Uses a holistic, integrative approach to therapy. Become Whole. Learn to Master life's challenges and maximize life's satisfaction. Be who you really are. Learn how to be true to yourself. Discover Life's possibilities.
Cheryl's office is in Claremont, and although she is not specifically a gender counselor, she is very transgender friendly.




---

Jo Ann Simmons Walker, M.S., Marriage, Family & Child Therapist (License No. MFC 26102) Located at the Alta Loma Psychological Associates.
9089 Baseline Rd. Suite 200
Rancho Cucamonga, CA 91730
Voice: (909) 980-3567
Fax: (909) 989-3932




---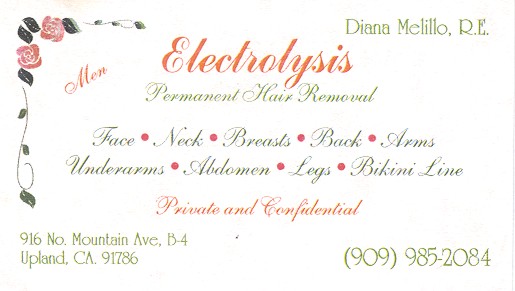 Diana Melillo, R.E. Electolysis. Permanent Hair removal. Face, neck, breasts, back, arms, underarms, abdomen, legs, bikini line. Private and confidential.
916 N. Mountain Ave. B-4
Upland, CA 91786
(909) 985-2084







---

The Center for Gender Sanity provides a consulting service for transsexuals who plan to transition on the job, along with education to corporations and their employees.
---
Southern California Transgender Counseling is a Los Angeles-based psychotherapy practice dedicated to the needs of all individuals with any gender concerns.





---
The Los Angeles Gender Center is a Collaboration Of Mental Health Professionals Who Provide Sensitive, Quality Care to Individuals Challenged by Gender and Sexuality Issues.
---

GenderTalk is the only worldwide weekly radio program that talks about transgenderism in the first person. Each week we present news, information, and exciting new voices that challenge our traditional view of gender.
---
Wedding Ceremonies by Rev. Leslie Bockian. Rev. Bockian performs same-sex and transgendered wedding ceremonies with the same sensitivity, taste, and care with which she performs for heterosexual couples, and is willing to travel to the Inland Empire.

"Exquisite Celebrations to Touch Your Heart and Spirit" TM





---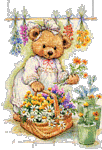 Please join up and become a proud member of the tg teribear club ! I hope to develop this into a fun and safe place for members of the transgendered community to meet and communicate with one another. Please invite your friends to join and feel free to use the chat room for private chat's or just to get away from the chat room troll's and nasty's! The chat room also has a nice voice chat feature if you would like to try it! Everyone is welcome! But no pornography is allowed, you will be deleted if you try! *hugs* Teri


---


3435 Camino Del Rio South, Suite 311
San Diego, CA 92108

(619) 993-4391

Email arlene@arelectrologist.com


---
---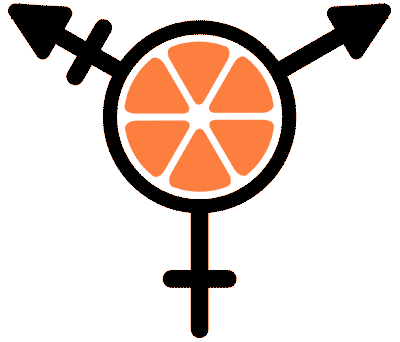 Orange County Transgender Coalition
---